So you've binged through all your Netflix shows, burned through all those games on zoom, and baked all the banana bread that you could ever want! Let's be real babes the honeymoon stage of self-isolation has passed! Cabin fever anyone?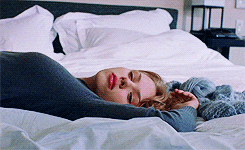 It's easy to feel a bit blue and stir crazy when you're cooped up inside. Which is why it's even more important to go easy, keep up the positive vibes and take time for a little bit of self-love and wellness during this crazy pandemic.
ISO is the perfect time for some extra self-care and its time to connect with yourself! We all need a mental pick-me-up and so we've rounded up a list of the best feel-good reads and podcasts to help you escape from isolation!
---
"Happier" Gretchen Rubin
Witty, practical, thought provoking, inspirational and fun, author of the best-selling book 'The Happiness Project' Gretchen Rubin brings about this positive podcast with her sister, Elizabeth to help start your day on a great note! Bringing the real and relatable, episodes include life advice, good habits, inspo stories and sure-fire ways to feel motivated, validated and above all, happier.
---
"Hey Ladies!" Michelle Markowitz & Caroline Moss
A laugh-out-loud read for a much needed quarantine pick-up! following a fictitious group of eight female friends in their 20s and 30s for one year of holidays, summer house rentals, dates, brunches and breakups and the planning of a disastrous wedding tells an instantly relatable story told entirely through emails, texts, DMS and every other form of girl chat communication. This read is sure to have you cringing and laughing as you recognise your own friends and even yourself.
---
"Ladies, We Need To Talk" Yumi Stynes
The older sister you never knew you needed! "Ladie's We Need To Talk" is a podcast for women, by women that tears open the sealed section on life. Everything is on the table for discussion! Real and honest content on all the embarrassments, shames and pains you might have been able to avoid in life!
---
"The Authenticity Project" Clare Pooley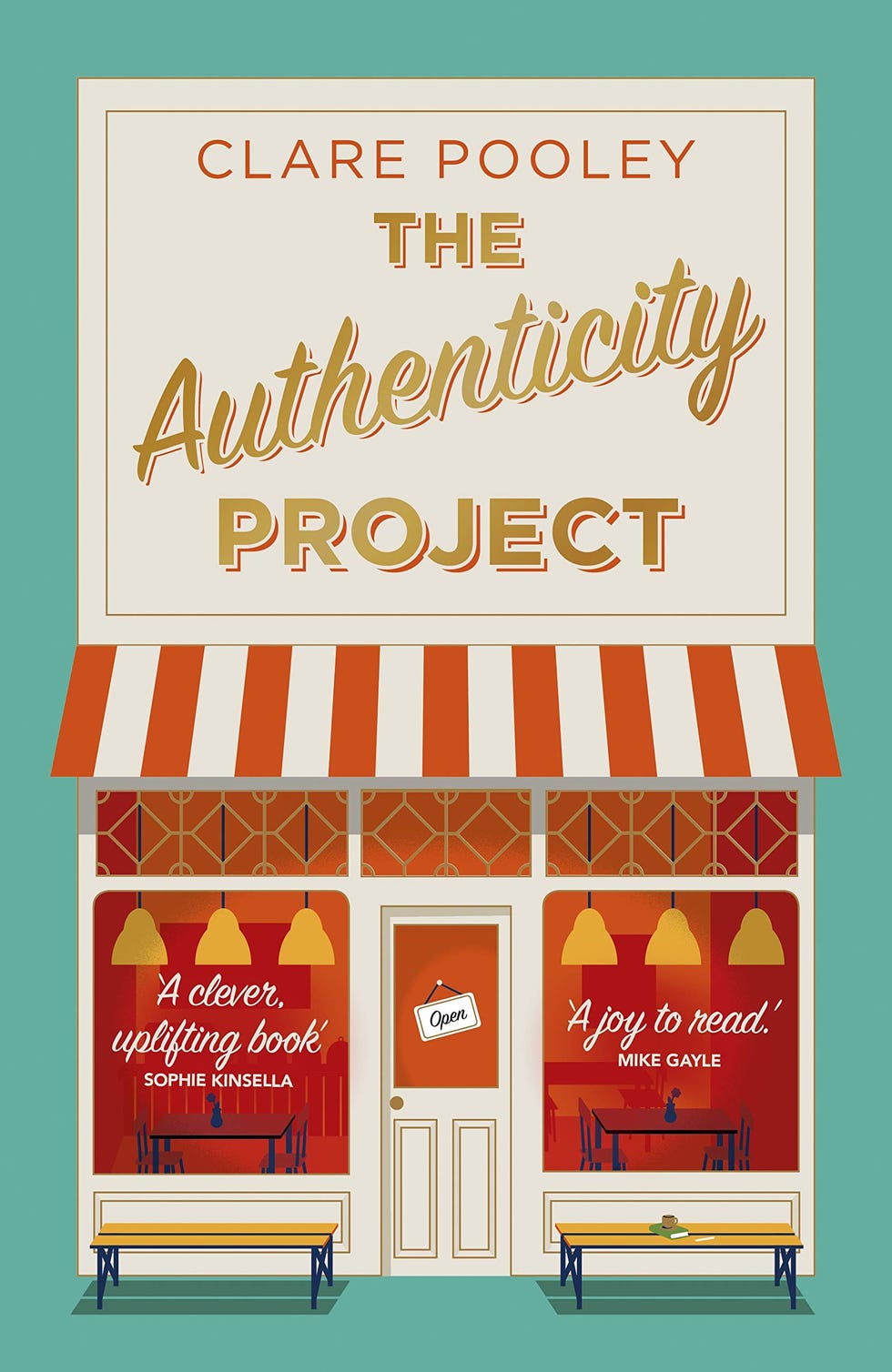 The feel-good novel of 2020 reminding readers about the important and impact of friendship and community. In a world where life is lived more in the virtual than in the real world, this warm and uplifting story raises and answers the questions on what it means to be authentic and if it does have any value or meaning at all.
---
"The Fringe Of It" Live Purvis & Charlotte Jackson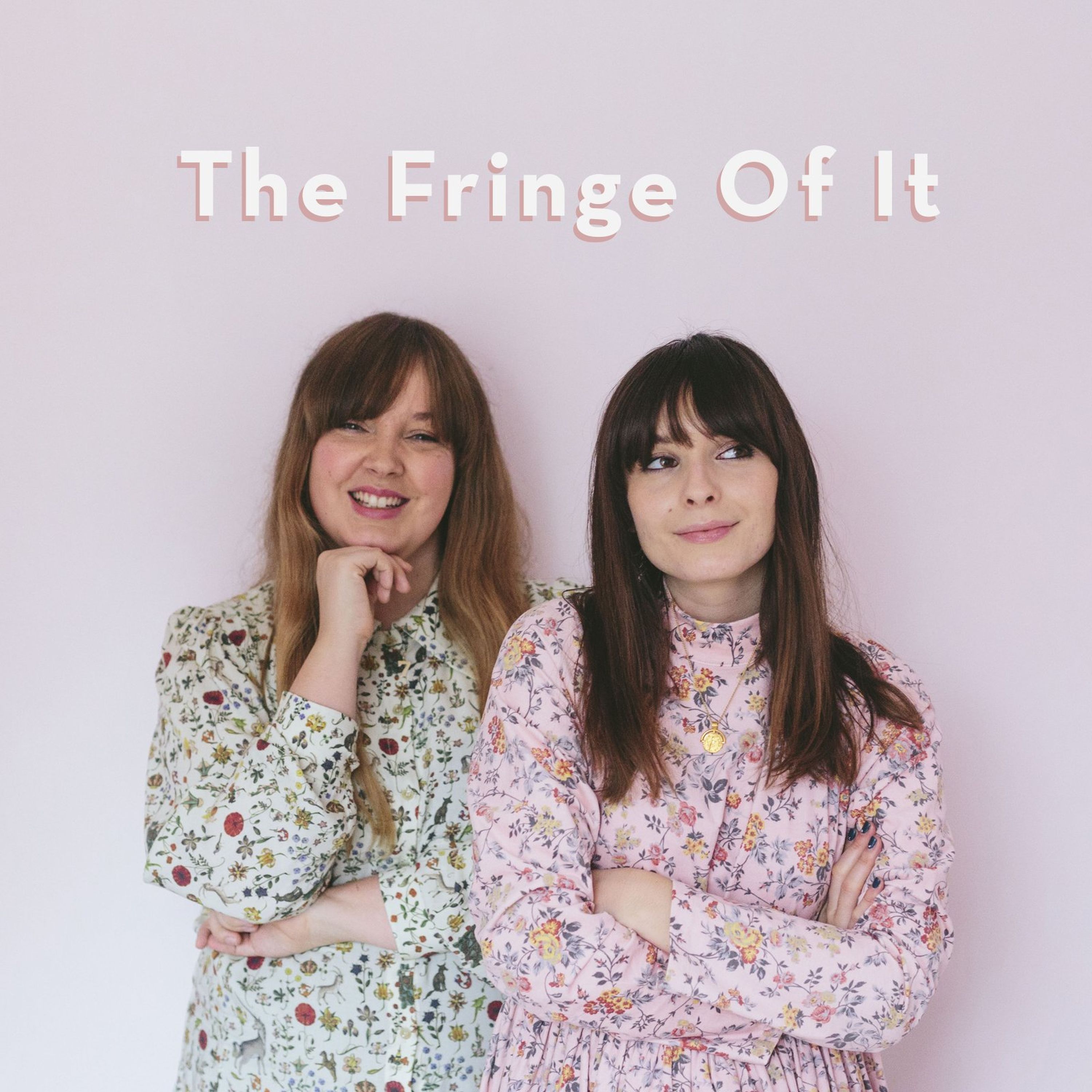 A passion project of two mid-twenty slightly out of touch self-confessed early grandma's navigating their way through millennial life and laughing a lot in between. Real and relatable conversations that make you feel like your catching up with an old friend with a cup of tea ready in hand.
---
"Eleanor Oliphant Is Completely Fine" Gail Honeyman
An unforgettable novel that highlights how everyone is capable and deserving of the joys human connection can bring. Smart, warm and uplifting, this story is of an out-of-the-ordinary heroine whose deadpan weirdness and unconscious wit makes for an original and deeply moving journey.
---
"Pretty Okay" Samantha Welker
A witty and intellectual podcast for all those creative boss babes out there! "Pretty Okay" provides listeners with a space to learn and grow in all areas of their daily life and not just their entrepreneurial career. Samantha uses her collective skills and years in both the corporate world and self-employed to educate, inspire and connect with young creatives interested in marketing, business and social media.
---
"So Much I Want To Tell You" Anna Akana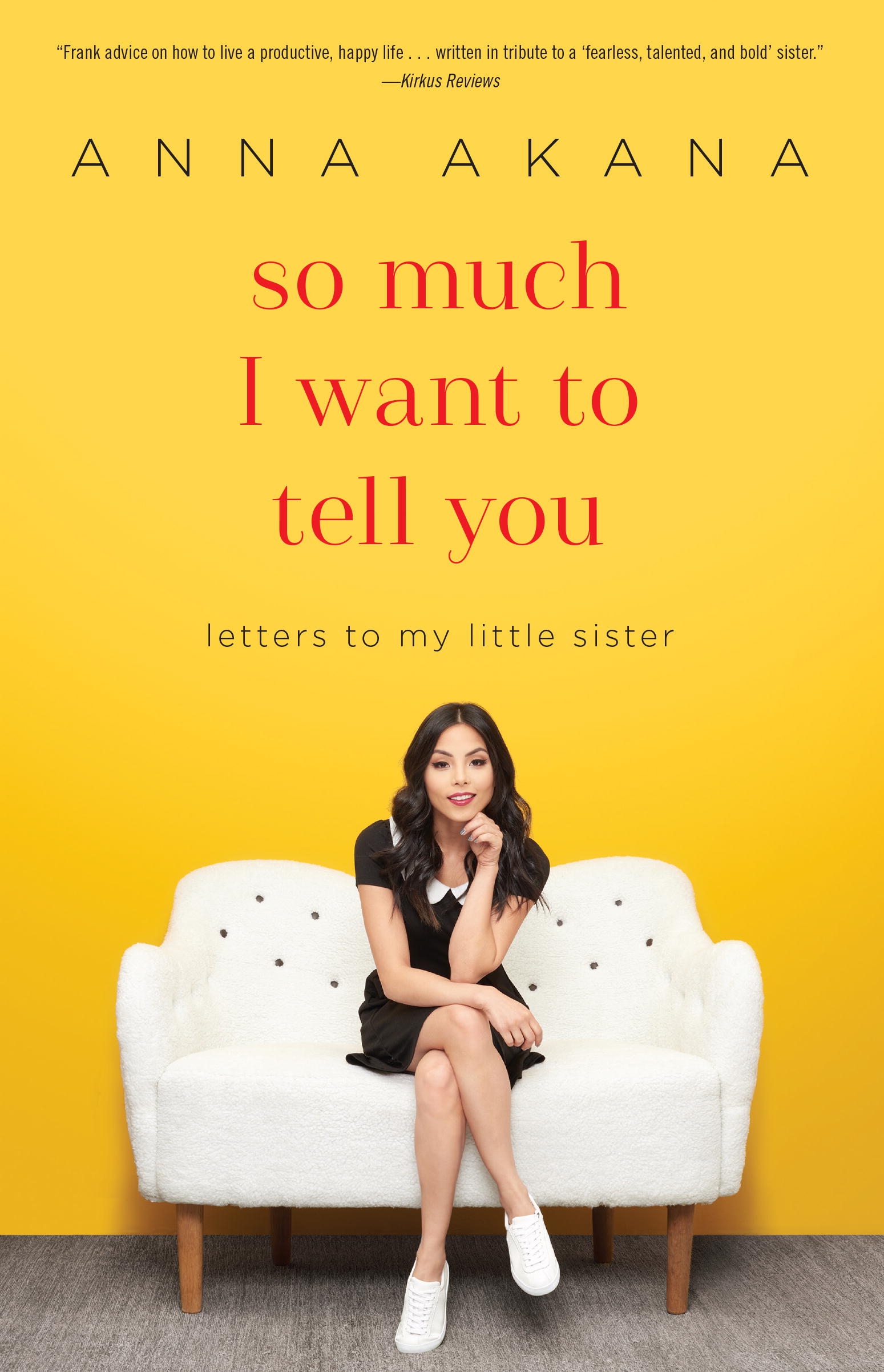 From internet sensation Anna Akana comes a candid and touching collection of essays about love, loss and chasing adulthood. A personal and growing memoir that opens up her own self-esteem struggles as she reveals both the high and lows of coming-of-age. Refreshingly straight-forward and and funny advice on self, life and hustle.
---
"Good, Good Talks" Stephanie Lynn
Listening to Good, Good Talks is like sitting down with a new friend. The more you listen, the more you'll want to learn more about Stephanie! Dolling out authentic, fun and unedited conversations on every intriguing and current topic. A 20 year old something wanting to share good talks with good people about good stuff.
---
"Cringeworthy: A Theory of Awkwardness" Melissa Dahl
A lighthearted and compelling read on how awkward moments unite us in our mutual human ridiculousness. A page-turner of Melissa's personal tales and more insightful investigations that we can all relate to!