One way or another, I'm catching those Coachella vibes! See you there xx
Back Story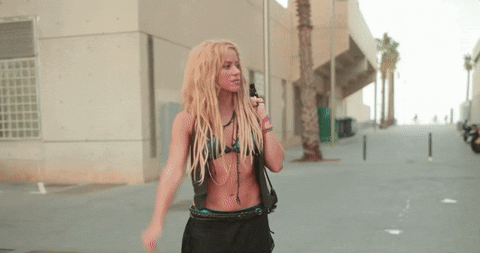 Lana is a rebel at heart, a free spirited rule breaker!
But she is bored, broke and dying to get to Coachella. Her mission: get to Coachella by any means possible.
---
Fav Band/Artist
Lana Del Rey
"The culture is lit, and if this is it' I had a ball
I guess that I'm burned out after all"
FKA Twigs
"I, didn't know that you were lonely
If you'd have just told me, I'd be home with you"
Frank Ocean
"You showed me love. Glory from above. Regard, my dear it's all downhill from here" 
Personality
Free Spirit | Wild | Cool | Rule-Breaker
Style
Western Boho, Edgy, Band Tees, Denim & Cowboy Boots
Style Icons
Kendall Jenner | Lana Del Ray | Lily Brown
One way ticket to Coachella please!