Boy Bye! I'll be at Coachella!
Back Story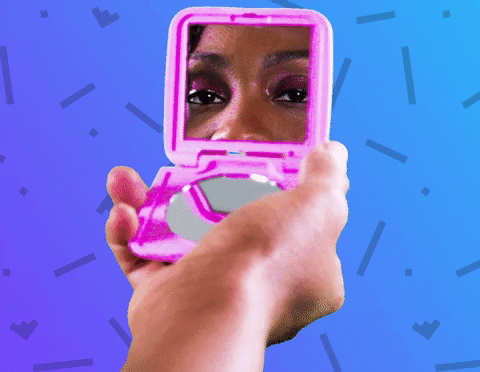 Elle is a total heart-breaker. This fun and flirty bombshell needs to get to Coachella, the only problem is her boyfriend stood her up!
Now she must decide, wait for him or leave without him. Her mission: get to Coachella.
---
Fav Band/Artist
Charli XCX
"I was busy thinking 'bout boys
Boys, boys"
Calvin Harris
"When I met you in the Summer
To my heartbeat sound"
Flume
"I ain't scared of six feet
Cause I ain't scared to be free"
Personality
Centre of Attention | Bold | Playful | Flirty
Style
Bold, 2000's
Style Icons
Ariana Grande / Billie Eilish / Em Davies
Boy Bye! I'll be at Coachella!