Hello warmer days and longer nights! Get ready for summer by making sure you have all of the essentials to make sure you're looking cute and comfy during warmer times! Make this summer your best one yet with our top must-haves for 2019. We can already feel the calming sea breeze blowing through our hair.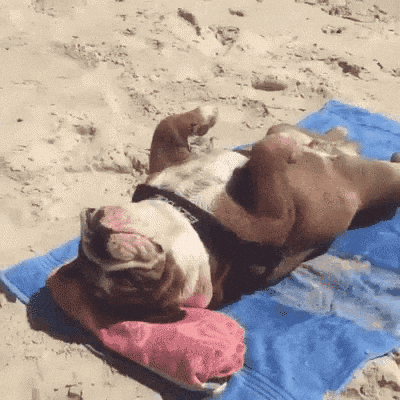 Denim Shorts
A popular trend throughout 2019 has been 'comfort'. If your clothing items aren't comfortable to wear then they aren't worth your time! Which is why comfortable, denim shorts are your ultimate 2019 summer essential. You can spend the entire day at the beach and have an easy pair of denim shorts to quickly throw on over wet bathers when you start craving fish and chips. Denim shorts are definitely a must-have this summer!
Bikinis
Any girl would be silly to not own a fresh, new bikini for their 2019 summer antics. Show off your unique style in a bikini with an array of different prints and styles available! Go from brunch in the morning to spending the afternoon swimming and tanning along the crisp, white sand all in the one bikini. Avoid any outfit dramas from day to night. Don't forget the sunscreen babe!
Linen Shirt
A mix between comfort and style, the linen shirt is a summer essential for many reasons. The lightweight material lets you soak up the summer sun without breaking a sweat. If you need something to put on over your bathers then the flowy linen shirt will be your best friend. Super comfy and super cute; owning a linen shirt will not disappoint you this summer. 
Sandals
Slides are perfect for when you're trying not to step on the boiling hot sand. Not only are they convenient, they are the perfect shoe to match any summer outfit. Just literally 'slide' them on and you're ready to go! Keep it cute and casual at the beach this summer by wearing your next favourite pair of sandals. 
Sunnies
Your summer handbag is not complete unless there are a pair of cool sunglasses in there too. Sunnies are anyone's summer essential as they tie your outfit together and keep you protected from the sun. An easy accessory to wear during summer, sunnies will be the perfect go-to. They're even perfect for checking out a cute boy walking past – he will never know! 
If you think you've forgotten something in your 2019 summer essentials beach bag, then head to our new arrivals here and pick up any last-minute items. 

By Isabella Di Febo // @issabella_d