By Aisha Sini // @aishasini
You know what goes with every single outfit ever? A gorgeous, golden tan! Sadly, some of us can't spend every day lounging around in a bikini by the pool, sipping endless cocktails (tragic). So, we'll have to make do with a bit of DIY, self-tan goodness.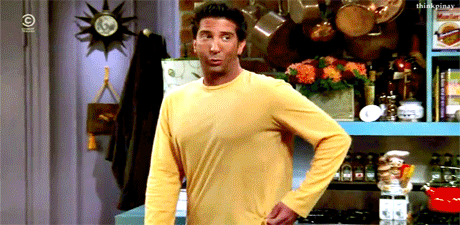 Though self-tan can be intimidating, we'll guide you through finding the perfect product for you!
The riskiest part of self-tan, and the reason so many people avoid it, is choosing the right colour. We've all heard (and seen!) horror stories of bright orange, streaky disasters, BUT, we promise formulas have come a long way, and reputable brands like Loving Tan are popular for a reason.
Deluxe Bronzing Mousse
The Loving Tan Deluxe Bronzing Mousse is formulated to go a lovely, olive colour- like you just stepped out of Santorini! It also has a guiding colour, so you can ensure you're getting an even coat. Just smooth all over, go to sleep, and wake up bronze!

2 Hour Express Deluxe Bronzing Mousse
Some people are put off self-tan because it can take up to 8 hours for the colour to fully develop. And, if you're in a rush trying to get ready for a party, choose an outfit, curl your hair, we totally get it!
That's the exact reason Loving Tan 2 Hour Express Deluxe Bronzing Mousse exists! Apply the mousse all over, using the guide colour to make sure you've reached every spot, and rinse off after 2 hours to reveal your shiny new tan!

Deluxe Gradual Tan
If you're after a more natural look, a great option is to go with a gradual tan! The Loving Tan Gradual Tan is a lotion you can apply daily, and after a few days you'll start seeing a subtle tan develop. This is a great option for low-maintenance babes who can just rub it on before bed, and the gradual colour can easily be passed off as a natural tan!

The Essentials: Perfect Application & Easy Removal
Some self-tan must-haves for any formula you choose, are an applicator mitt and tan remover. The Loving Tan Deluxe Applicator Mitt is like a giant fabric glove you can put on. It stops your hands and fingers from getting stained and ensures a streak-free application. Be sure to pop it in the washing machine every few uses to stop build up and keep your finish perfect!

A tan remover is a godsend for when your tan is a week old and starting to fade or go patchy. The Loving Tan Tan Removing and Skin Polishing Glove is basically an exfoliating mitt you buff all over your body, and it helps scrub off all the old tan, so you have a clean slate for your next layer!

Check out the entire Loving Tan range for a tan-tastic glow!