By Aisha Sini // @aishasini
New Year's Eve has come and gone, we've bid January adieu, and it's well and truly 2019. Where did the time go?!

If you started the year with good intentions (I'm going to save! Travel! Exercise! Hydrate!) that have fallen by the wayside, you're not alone.

We're here to get you back on track with some quick tips on how to stick to your 2019 resolutions.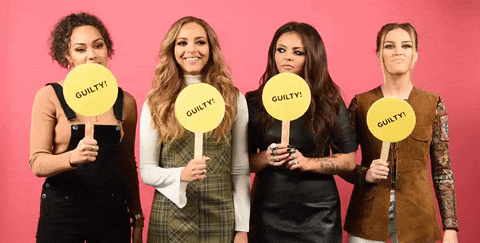 1.There's an app for that!
Whether you're trying to reach a goal, drop bad habits or pick up new better ones, there's plenty of apps out there to keep you on track! Check out some apps that can send you daily reminders, track your progress, and give you some handy tips!
2. Make yourself accountable
By telling your family and friends about your NYE resolutions, it makes you more likely to follow through. If they catch you slipping up, they can gently and lovingly remind you of your goals. Plus, if it's out there in the public, you gotta follow through to save face!

3. Buddy System
I'm sure you're not the only one wanting to glow up in 2019, so why not buddy up? If you know someone with the same resolutions with you, you keep each other updated on progress, share tips, and be a huge source of support.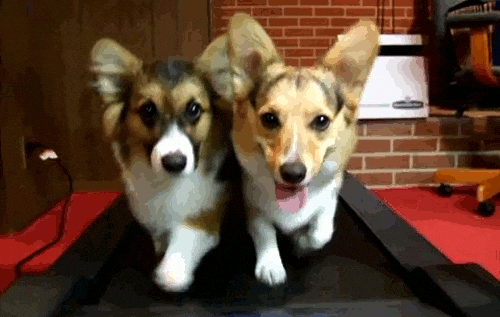 4. Peppy Post-it's
Sounds cheesy, but it's basic for a reason. Putting a post-it note on your mirror with a little reminder of your goals can be an excellent way to motivate yourself. You're guaranteed to see it a few times a day, especially when you get ready in the morning and getting un-ready at night. Both are great times to reflect on your actions and what steps you can take to bring yourself closer to your goals.

5. Break it up into smaller goals
It's easy to set your sights high and make sweeping declarations like "I'll never do this again!" or "I'm going to do this every single day!". Commitments like that can be awfully intimidating and actually make it more difficult to achieve things. By breaking it up into smaller steps, you're way more likely to succeed and reach your goals. Depending on your goal, you could set smaller weekly or monthly goals, try your new healthy habits 1-2 times a week, or ease your bad habits out.

6. Reward Yourself
Huge fan of this tip! Changing your lifestyle and behaviour can be hard. It might feel like you're restricting yourself, saying no to fun stuff, and having a miserable time. But, unfortunately, that's the hard work you put in before you feel all the benefits and get super proud of yourself. To make all the hard work worth it, treat yourself to something small as a reward for good behaviours. Obviously, don't make this a way to cheat on your resolutions, but having a night out with your girls, a pamper day at home, a new dress (from BB of course), or a good old-fashioned Netflix binge are all great ways to take the pressure off and look after yourself.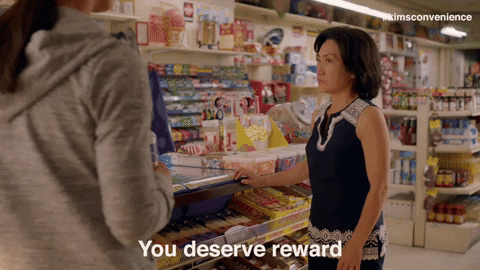 Was one of your resolutions to slay your outfits while saving money? Perfect! BB has your back!

Check out their new releases here.