With her own collaborations with the team here at Beginning Boutique, and now her own swimwear label, you could say that Shani Grimmond is one of the most influential 'social media influencers' when it comes to fashion and lifestyle! We're obsessed with Shani's style, from her FIRE festival looks to her relaxed brunching 'fits or night out outfits, we can't get enough!
Her genuine passion for her career and unique taste in style and fashion really motivates her viewers into chasing their dreams and living their best lives through fashion. So, we're here today to show you some incredible dupes for her flawless outfits.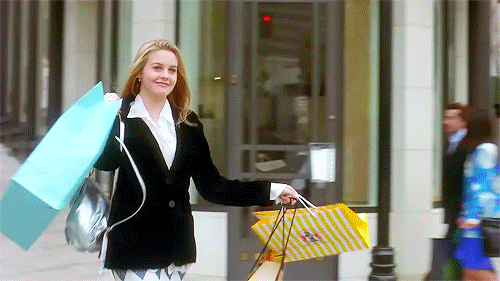 If you're one of Shani's biggest fans (and BB of course) we have your style steal sorted. Dive in, babes!

Ocean Vibes
Let your beach bod do the talking in simple swimmers. We can't get over smoking hot Shani looks in our 9.0 Swim Serena Underwire Bikini Top White Ribbed & Caprera Bikini Bottoms White Ribbed! A white 'kini is a must have for all beach babes out there – make your tan POP for the perfect insta shot by the crystal blue water.
Cute & Casual
Our babe Shani, has the best inspo to keep it cute and casual, whether you're dressing casj for your next lash appointment or lunch with the gals! Shani absolutely slays casual attire & we're taking notes every time she pops up on our insta feed! If you're looking for a bit of spice in your casual everyday outfits then take some inspiration from Shani.
Dress To Impress
Whether you're stuck on what to wear for a late night drinks sesh with the girls, or you and your lucky man are having a romantic date night, Shani's looks will have you inspired! Wearing one of our figure-loving jumpsuits, you can't go wrong with a classy black dress or jumpsuit.
Do you suddenly have the urge to hunt for an entire new wardrobe? (because, same!). Check out our Instagram for plenty more inspiration!

By Isabella Di Febo // @issabella_d