Holidays are almost over which means the dreaded start date of semester one is creeping up closer. If you're not ready to give up holidays and go back to uni or college then you have come to the right place! We have some fabulous back to uni outfits that might be the perfect motivation you need to kick start the new uni year!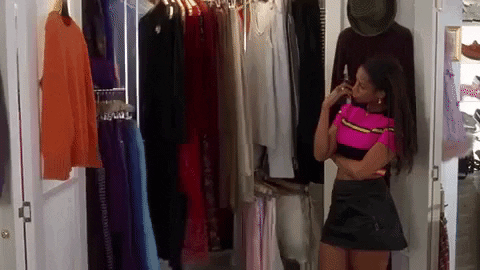 Instead of buying uni textbooks, spend your time wisely and scroll through our suggested university outfits to absolutely slay your first day back, girl!

Cute and Simple
With warm weather lingering, you will want to channel those super flowy and fun vibes in your back to uni outfit. Dress to impress in our Isabel Dress White for a super casual look, as well as sending off cute vibes. Paired with a pair of sandals like our Therapy Dauphin Sandals Camel Suede would make the perfect back to uni outfit. Smash those grades, girl!

From Uni to Date Night
If your uni schedule clashes with date night with bae (or with the girl squad) there's no need to fear, BB is here! We've got you covered with the perfect outfit that you can wear from uni to date night and still look flawless. Pair our All Nighter Denim Jeans with a cute crop top like our unique Empress Crop in Black to rock it all day at uni and all night at dinner! Spice up your look with some accessories and a bold lip.

Laid Back Study Sesh
Even though its only early days back at uni, the workload might already feel way too overwhelming. To get through it, you will need a simple and comfy outfit. Wear our Sweet and Spicy White Tee, paired with our Remedy Shorts in Baby Blue for the ultimate comfy outfit that allows you to lounge around while you smash out that first assignment. Your back to uni wardrobe will be a dream come true!
Check out our New Arrivals for more back to uni outfit inspo!

By Isabella Di Febo // @issabella_d