By Aisha Sini // @aishasini
2018 is almost over and…where did all the time go?!  Whether you had the best year ever or you're counting the days until it's over, now's the perfect time to reflect on what changes you want to make in 2019.
'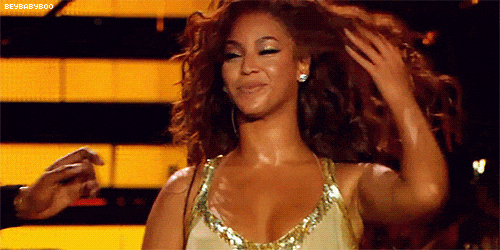 We've compiled our top 10 NYE resolutions- and how you can actually stick to them for the whole year! 2019- we're glowing up, thriving, and living our best lives!
1. Stop the negative self-talk
One of the biggest changes you can make to your overall wellbeing is to decide to be kinder to yourself. It's not going to happen overnight, and it's going to take practice, but you need to remember not to beat yourself up! Try to tell yourself everyday "I'm human, I'm doing my best, and I deserve love and respect".
2. Drink more water 
This one just had to be in here! We all know the standard 8 cups a day, but babes it is so important! Drinking enough water can clear your skin, reduce bloating, and even curb cravings. We're heading into 2019 healthy, hydrated, and glowing.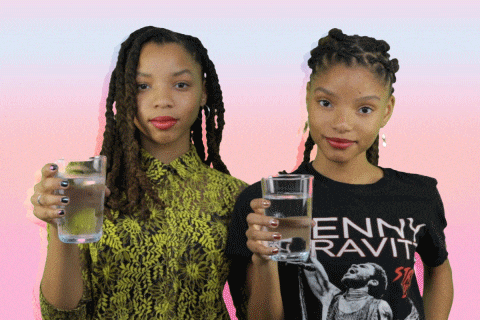 3. Exercise a little more
Want to get fit in 2019? Baby steps 😉 If you've pledged to start working out, lose weight or tone up, your best option is to start by walking more. Realistically, no one's going to get up at 6am to work out for an hour every day. BUT, you can start walking to school/uni, to the shops, to the gym. Even get off your train or bus a stop early and walk the extra bit! It'll do wonders for your mood, you'll have more energy, and it's a great lifestyle change to make this new year.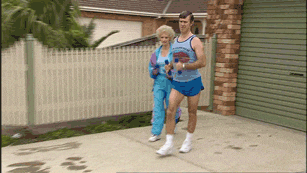 4. Up your skincare routine
Calling all self-care queens! Taking 10 minutes every day to practice some skincare is a great way to look after yourself, and keep that gorgeous young skin looking fresh. Remember to moisturize, exfoliate a few times a week, wear your sunscreen, and please- never sleep in makeup!
5. Travel more
If you're sick of FOMO and seeing friends globetrotting on the 'gram, we say just go for it and book that ticket! Whether it's splurging on an overseas holiday, a girl's weekend away, or just a road trip, it's time to expand your horizons. Check out tourist spots near you, find a cheap ticket somewhere, or exploring a beach or city you've never been to. You're only young once baby, and you'll never regret an adventure!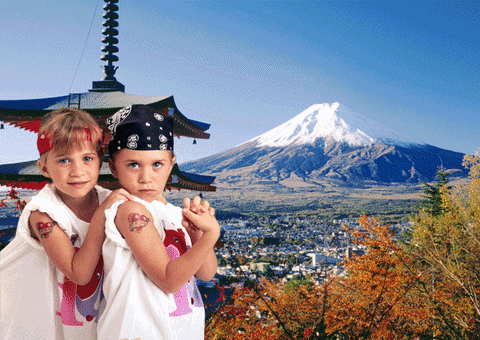 6. Eat better
OK I know we've all said it a million times, but I swear this New Year's I'm going to start my diet! Fact is, diets are hard and they're not sustainable, so an easy swap is to just start eating out less. If you're cooking at home and not buying food, you're saving money (score!) and saving yourself a tonne of oil, salt, fat and sugar. Bonus points for eating more veggies too!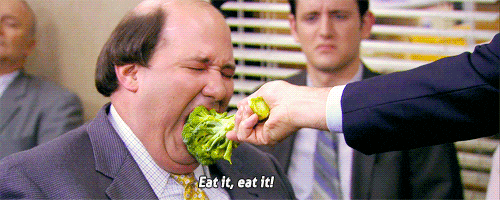 7. Save more money
This is possibly one of the hardest ones, but also one of the most important! More money in the bank means you can splurge on a holiday, festival tickets, or more cute clothes from Beginning Boutique. You can start by saving up your coins, having a no-spend day once or twice a week, or even getting your own side-hustle.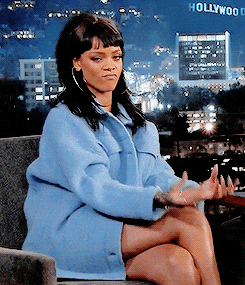 8. Keep your room tidy
Not to sound like your mum nagging you…but clean your room! No one likes to come home after a long day to a floordrobe and 10 empty coffee cups. Keeping your room tidy and clean will make the space feel more peaceful, relaxing, and help get rid of some mental and emotional clutter.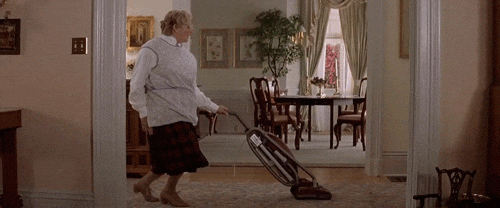 9. Practice gratitude
A great way to start your day is each morning, list a few things you're grateful for. It could be your health, your friends, the bus waiting for you, a perfect hair day, nothing is too small to be thankful for!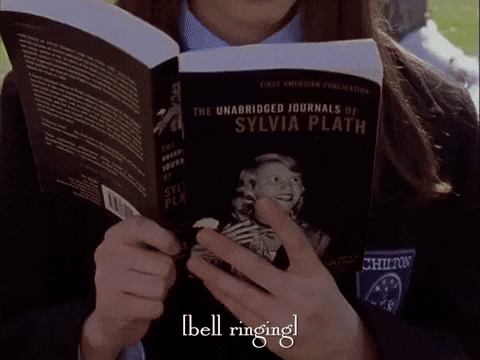 10. Read more
Taking 15 minutes before bed to read a book is the perfect habit to get into in 2019! It makes it easier to fall asleep because your eyes are tired and you're not getting blue light from your phone. So, pick up your favourite magazine or novel, and try to read a little before you go to sleep. It's such a great way to unplug and relax a little each day.