Calling all 90's babies! All things 90's are back in style — the music, the movies, and the fashion of course!
So, put on your fave throwback playlist, get your lipliner ready, and see our top picks for 90's inspired fashion.
Preppy Princess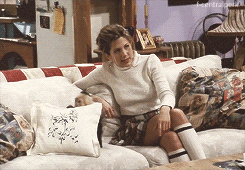 If your style icons include Rachel Green and Cher Horowitz, you already know plaid is a wardrobe staple! It was chic in the 90's and still looks super-cute now! Whether it's a pair of pants, a pleated skirt, or a cute dress, plaid is always a good idea.
Keep It Camo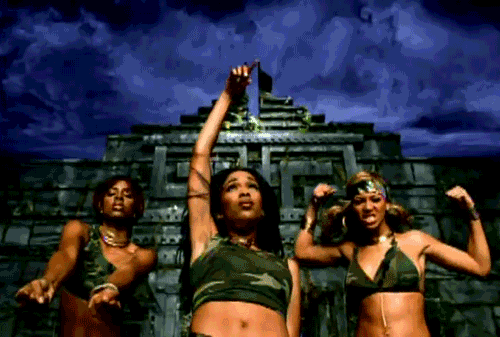 Camo was big in the 90's, and it never really left! If you love old school Destiny's Child as much as you love festivals, camo is must-have for you. Rock it in an OG khaki dress or play around with fun pops of colour with these Solardo Safari Shorts – there's a camo for every chick.
Silky Slips
Every 90's It-Girl had a slinky slip dress to bust out at parties, and you need one too! Slip dresses are perfect for hugging your body in all the right places. Wear the Schiffer Slip Midi Slip for a classy night or wear the Lamour Mini Dress in Pink for bit of fun. They can totally be dressed down with a jacket and sneakers, or all the way up with heels and a necklace. Slip dresses are so chic, Posh Spice would be jealous!
Back to Basics
Part of what made 90's style so laid back and cool was the details of every outfit. Crewnecks, crops, ribbing, frills and buttons are super-cute for every day, and give every outfit a chilled out 90's vibe. Try the Vivian Jumper in White or the Kylie Ribbed Long Sleeve Crop to kick off your basics wardrobe. Mix and match basics with your everyday wardrobe to achieve that effortless-chic look the 90's were all about! Bonus points if you pair them with overalls and butterfly clips!
Looking for more style inspo? We've got you covered!
Shop Beginning Boutiques extra AF new collection, The Edit!
 By Aisha Sini | IG: @aishasini